Being a member in AAUW San Jose you will be able to
Support equity and education for women and girls
Advocate for societal change
Connect with your community
Create new friendships through Interest Groups
Nationally, AAUW began in 1881 as a networking group. Since then, and today, AAUW is committed to advancing gender and pay equity for women and girls through advocacy, education, and research.
Who May Join? Membership is open to anyone who holds an associate college degree or higher. Students working toward a qualifying degree may become student affiliates.
Quick links to use anytime to donate to our Community Action Projects:
Meetings
Check out our activities calendar, the activities below and events on our Facebook page. AAUW's meeting guidelines align with Santa Clara County's Public Health Department.
Renewal Party!
Saturday, June 11th, 11 am – 2 pm
AAUW San Jose Headquarters
1165 Minnesota Ave., San Jose 95125
Sometimes forget if you've renewed or not?  Bring your credit/debit card/checkbook to our renewal party.  Your membership VP's will be there to help you renew with a credit or debit card, and there will be Food, Friends and Fun!  See people you haven't seen in a while…admire the newly painted HQ…and soak up some summer sun (or hang out inside, which is now OPEN!)
---
Coffee & Conversation
Prospective & New Members especially welcome!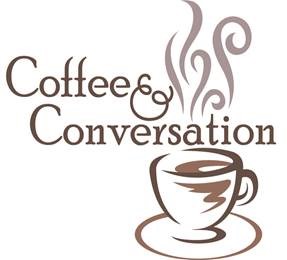 Saturday, July 23rd  10 am – 12 pm
AAUW San Jose Headquarters
1165 Minnesota Ave., San Jose 95125
Coffee & Conversation for All Members
–Prospective & New Members especially welcome!
This year we will be holding Coffee and Conversations on the last Saturday of most months—either in person (Covid allowing) or on Zoom.
For new and prospective members, we will cover the highlights of what AAUW San Jose Branch has to offer you: community involvement, advocacy for women and girls, support for education, and interest groups to form new friendships! Current members, come connect with those you've missed!
We follow all Santa Clara County Public Health guidelines, which were recently relaxed. We will be meeting inside and on our back porch–and if you wish to mask, that's fine with us!
---
Annual Fall Gathering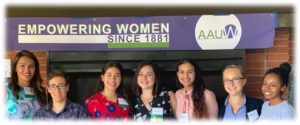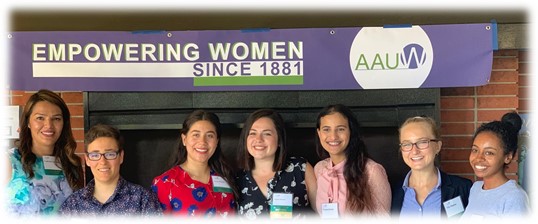 Each Fall, AAUW San Jose kicks off its year of activities with a Fall Gathering, highlighting accomplishments of our Community Action Projects and presenting a topic of current interest. Drawing from the deep well of the expertise of AAUW San Jose members, 2021's  keynote speaker was member Katherine Oven, who spent her career as a civil engineer specializing in water issues in the Bay Area. We learned about California's complex water supply and how to be water wise in our current drought conditions. Date and Keynote for 2022 tbd.
---
Public Policy and Advocacy
AAUW is non-partisan, but not values neutral.  Join our Public Policy and Advocacy group and Take Action on Public Policy
Learn more about AAUW's research-informed Public Policy here.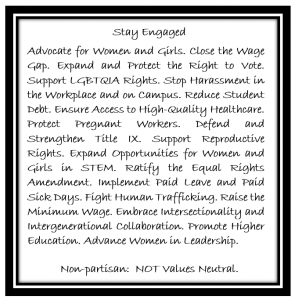 Do you know your rights in the workplace in California? Here's a handy guide to help you navigate them.